The Only Everyday-Carry Tripod
Wallet sized. Adjustable angle. Fits any phone.
Our orders are taking longer than expected to process and ship.
All orders placed now will ship next month.
Most
Popular
Most
Popular
Best
Value
Best
Value
What's In A Universal Kit?
1. Right Size Guarantee
2. Pocket Tripod PRO
3. Six (6) Adapter Sizes to fit any case/phone

Set up your perfect shot without the awkward arm in either landscape or portrait mode.

No more letting strangers take a bad pic. The Pocket Tripod PRO holds your phone in the exact angle that you want.

The Pocket Tripod PRO unfolds down to the thickness of 2 credit cards, and is strong enough to withstand the pressure of a wallet.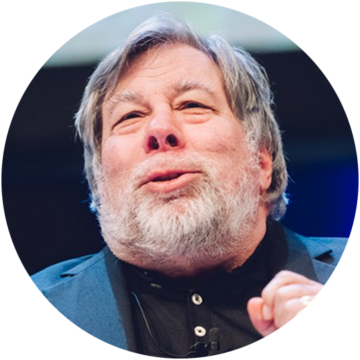 "I'm still blown away that the angle is adjustable like that. This 'tripod' will be useful to me and I will definitely add it to my backpack."
– Steve Wozniak
Apple co-founder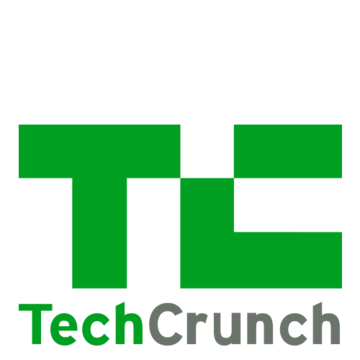 "it's a tremendously useful piece of kit for smartphone photographers on the move"
- Haje Jan Kamps
TechCrunch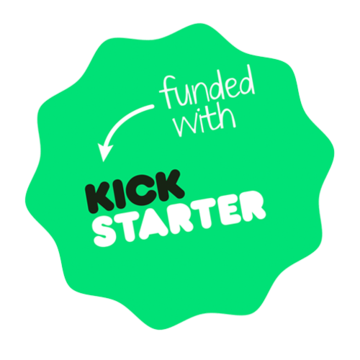 Raised over $380,000 USD through Kickstarter and Indiegogo with over 12,000 backers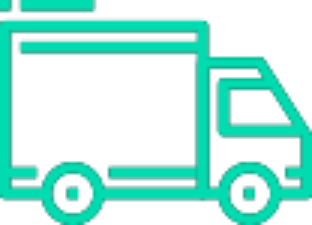 Get Free delivery and returns.

We'll ensure that your Pocket Tripod PRO lasts.

30-Day Money-Back Guarantee
No questions asked - if you're not satisfied, we'll give you your money back.
If the tripod you buy isn't the right size for your phone or case, we'll send you a FREE pair of adapters in the size you need.