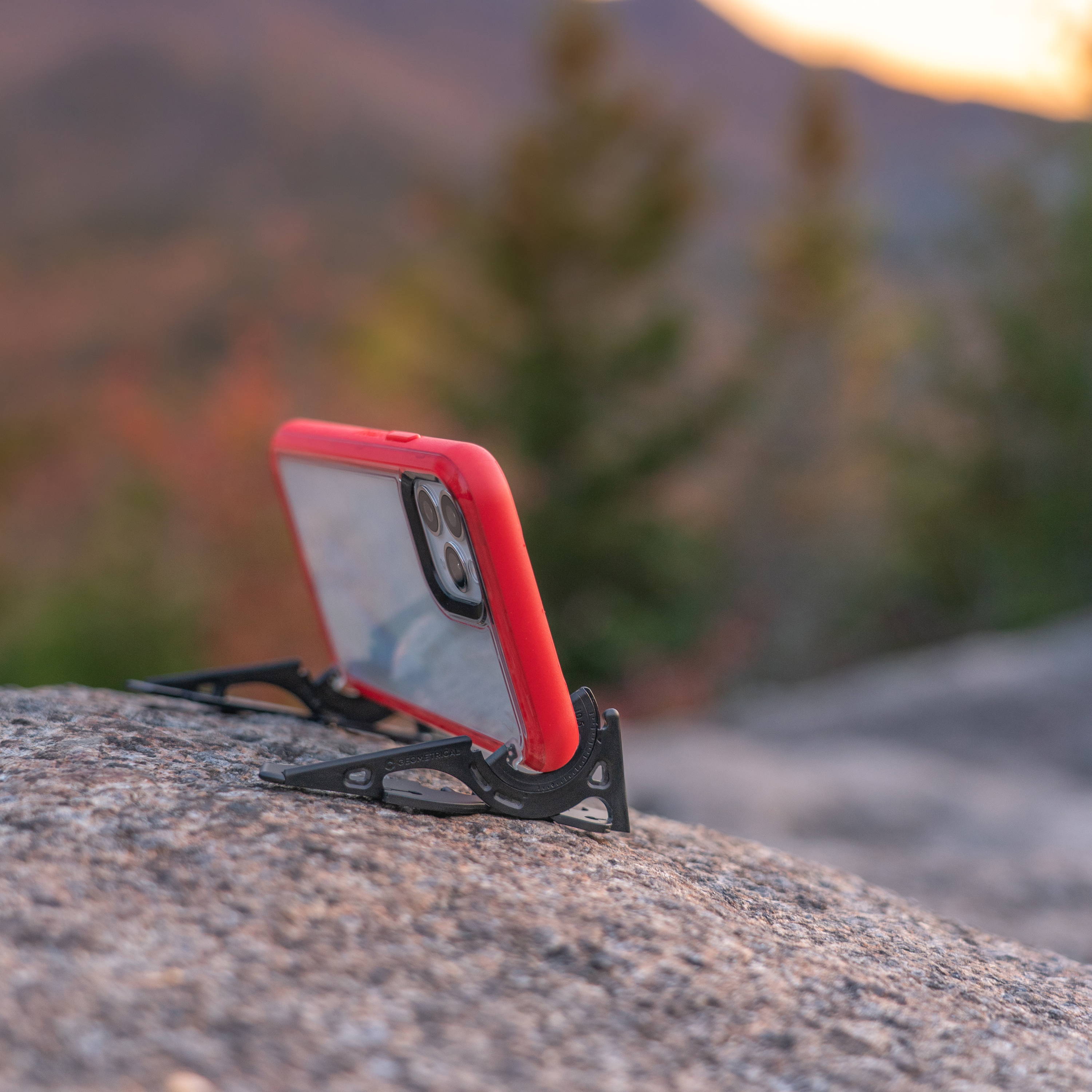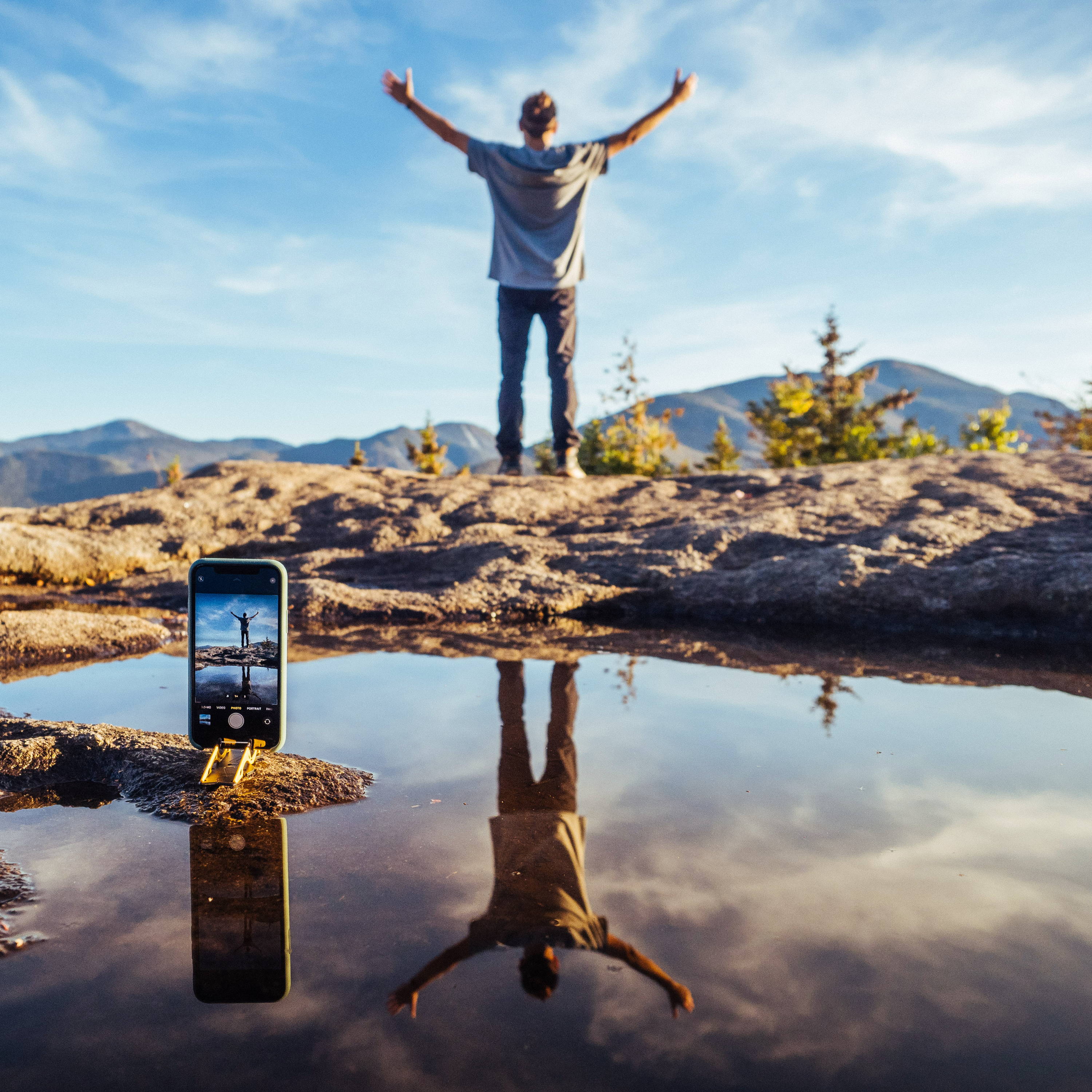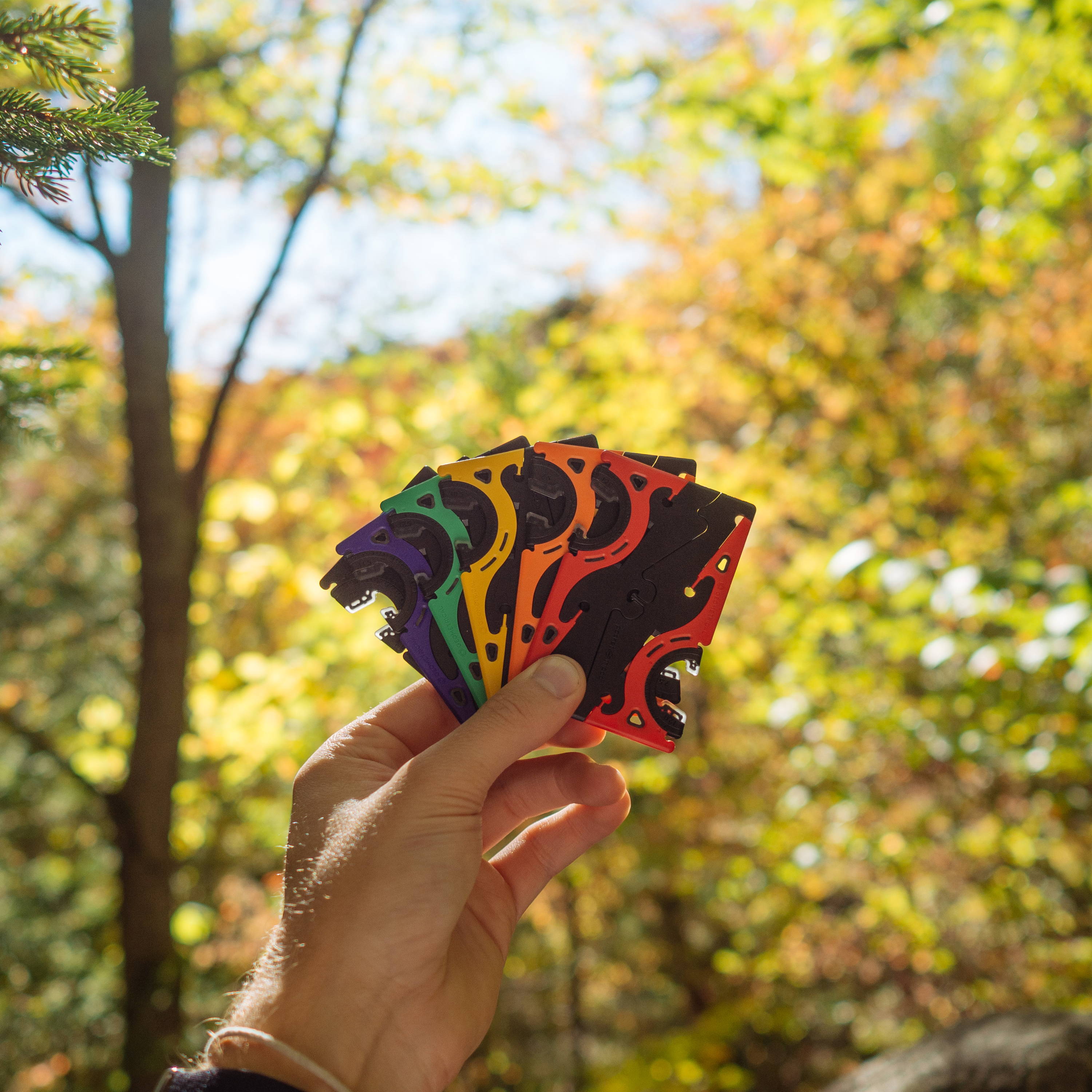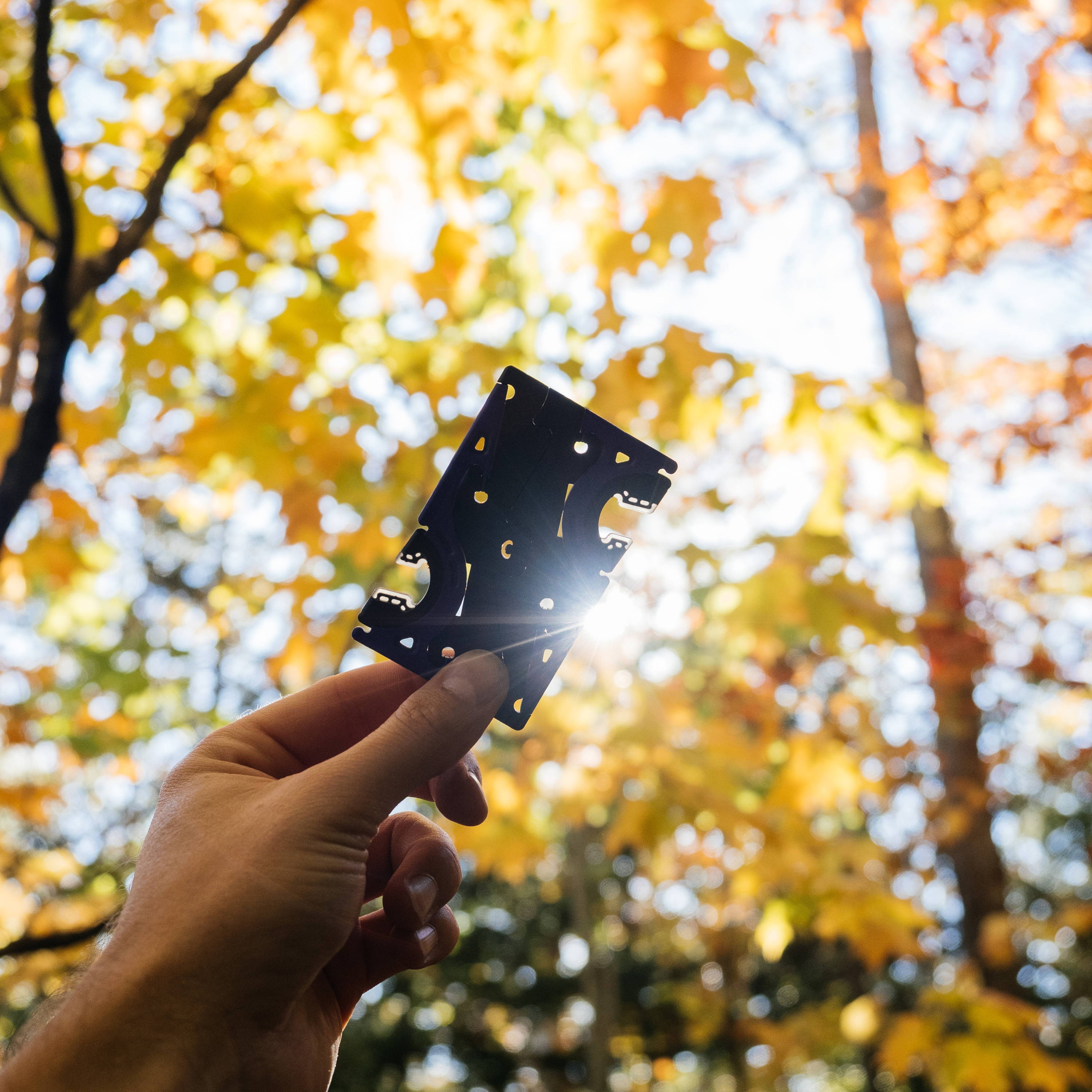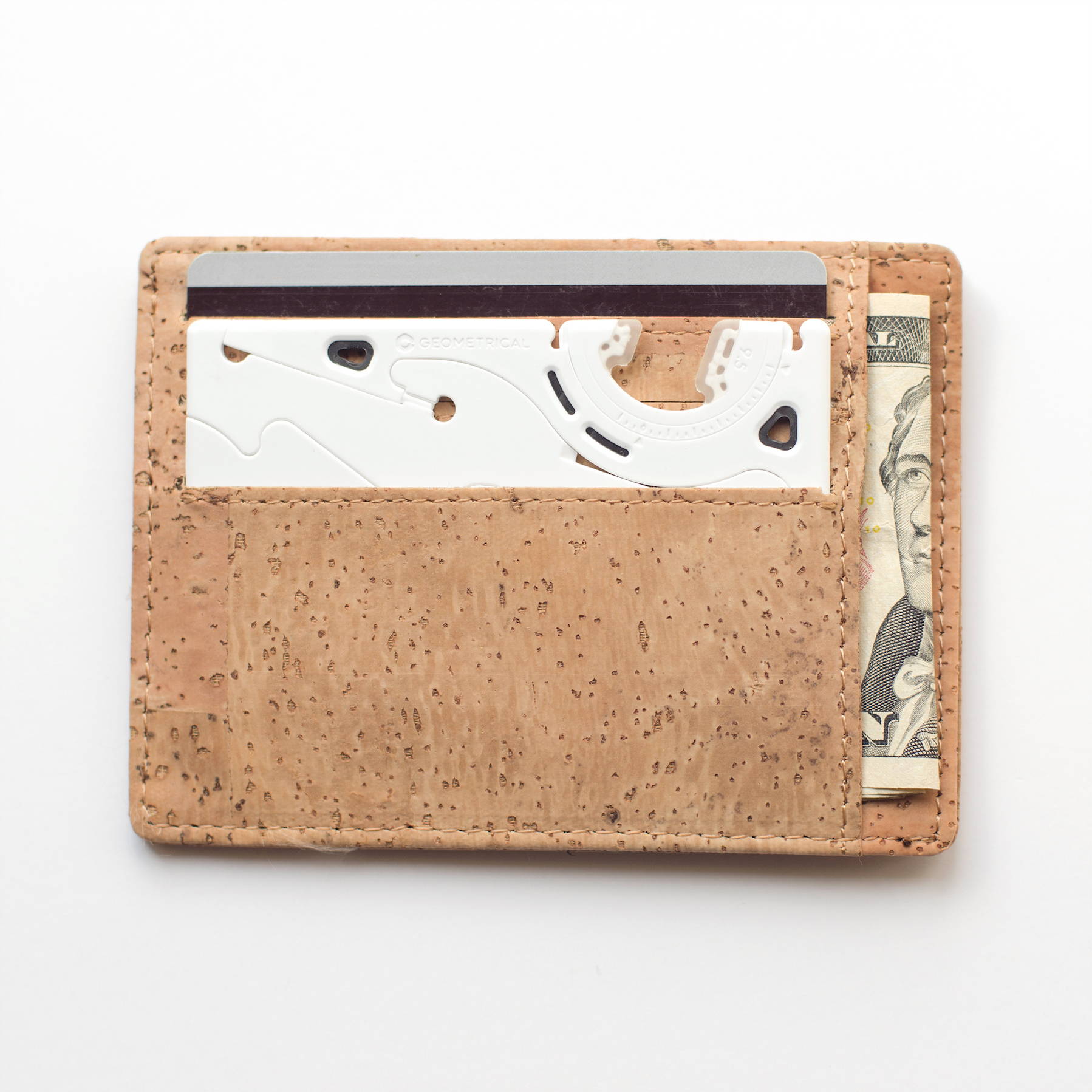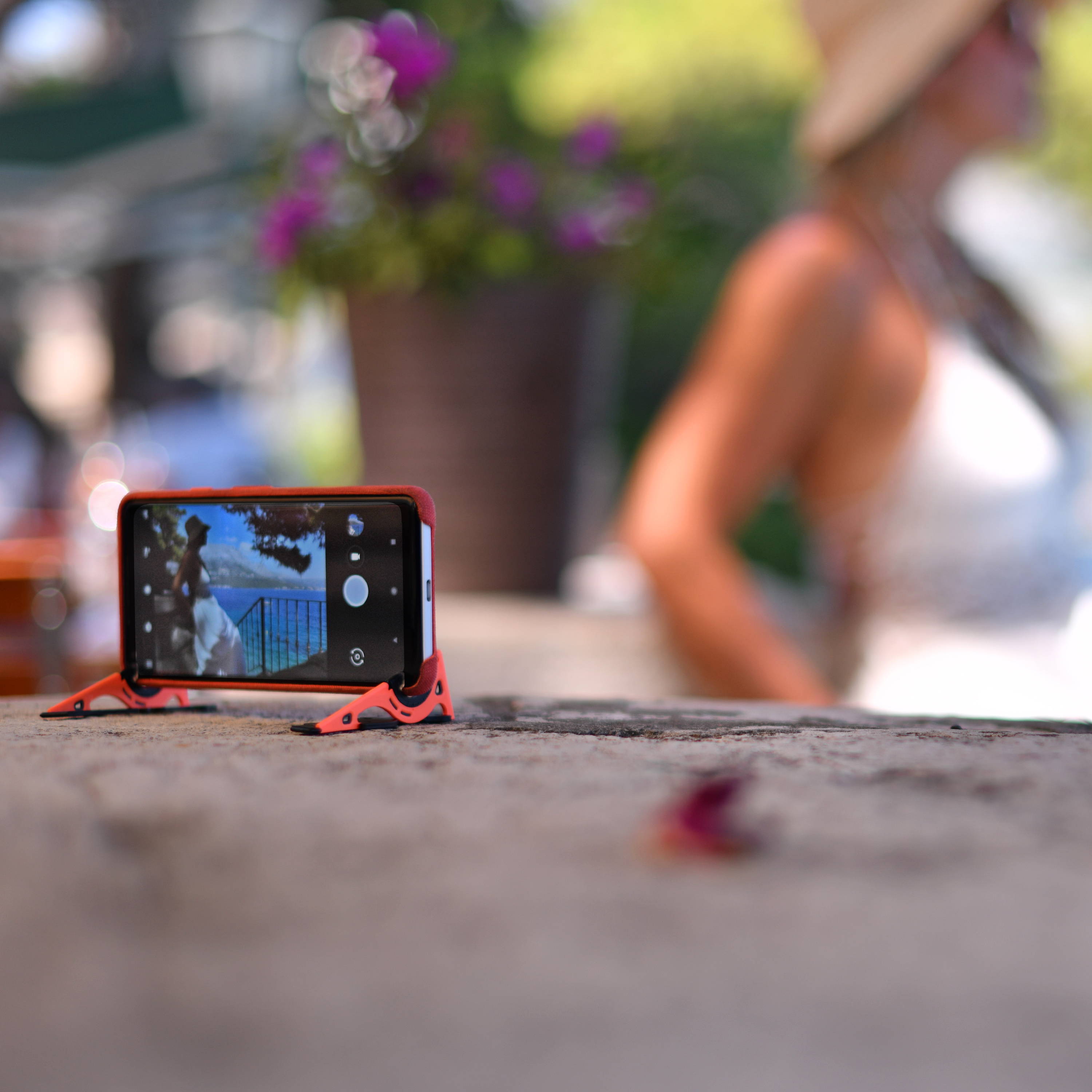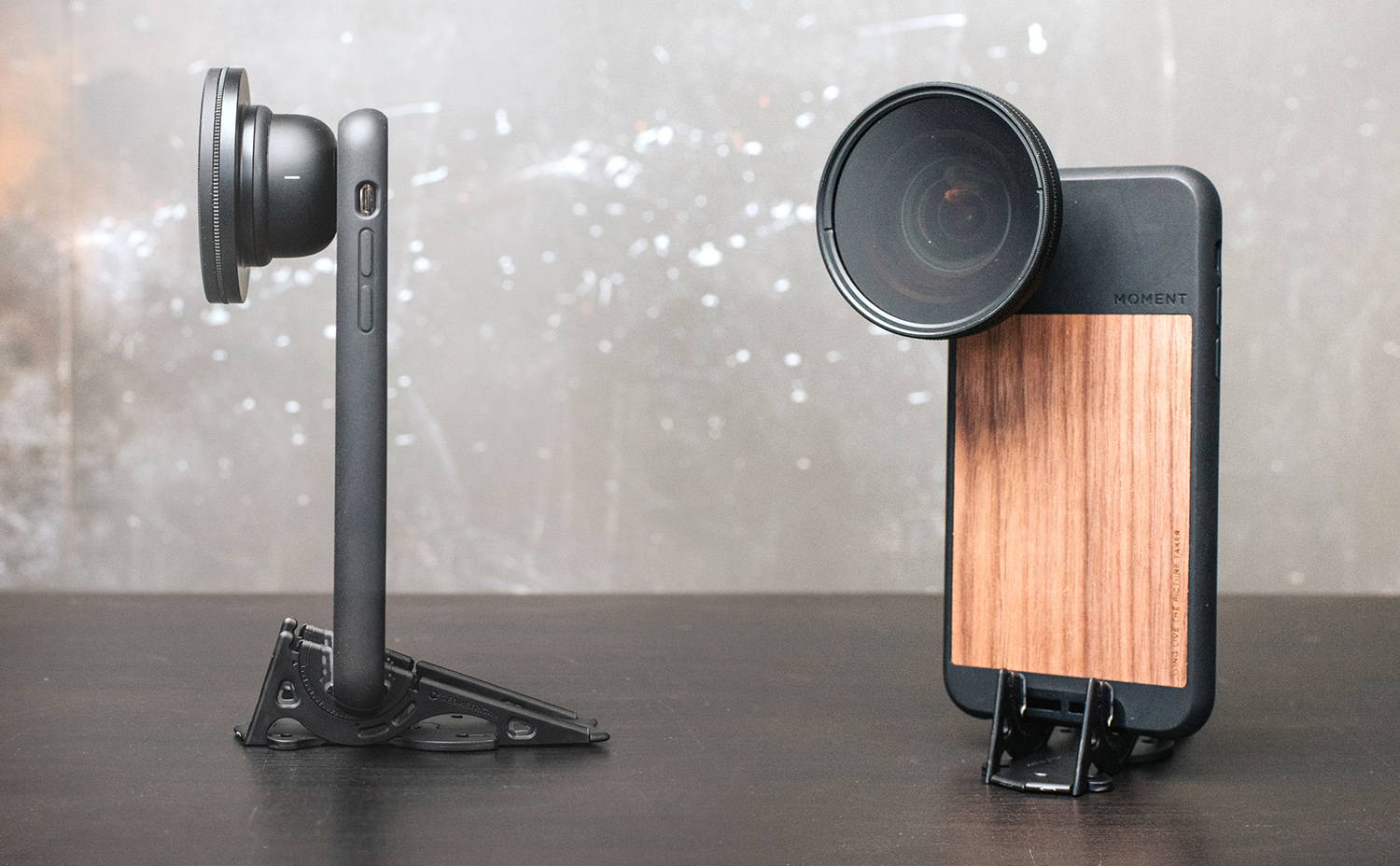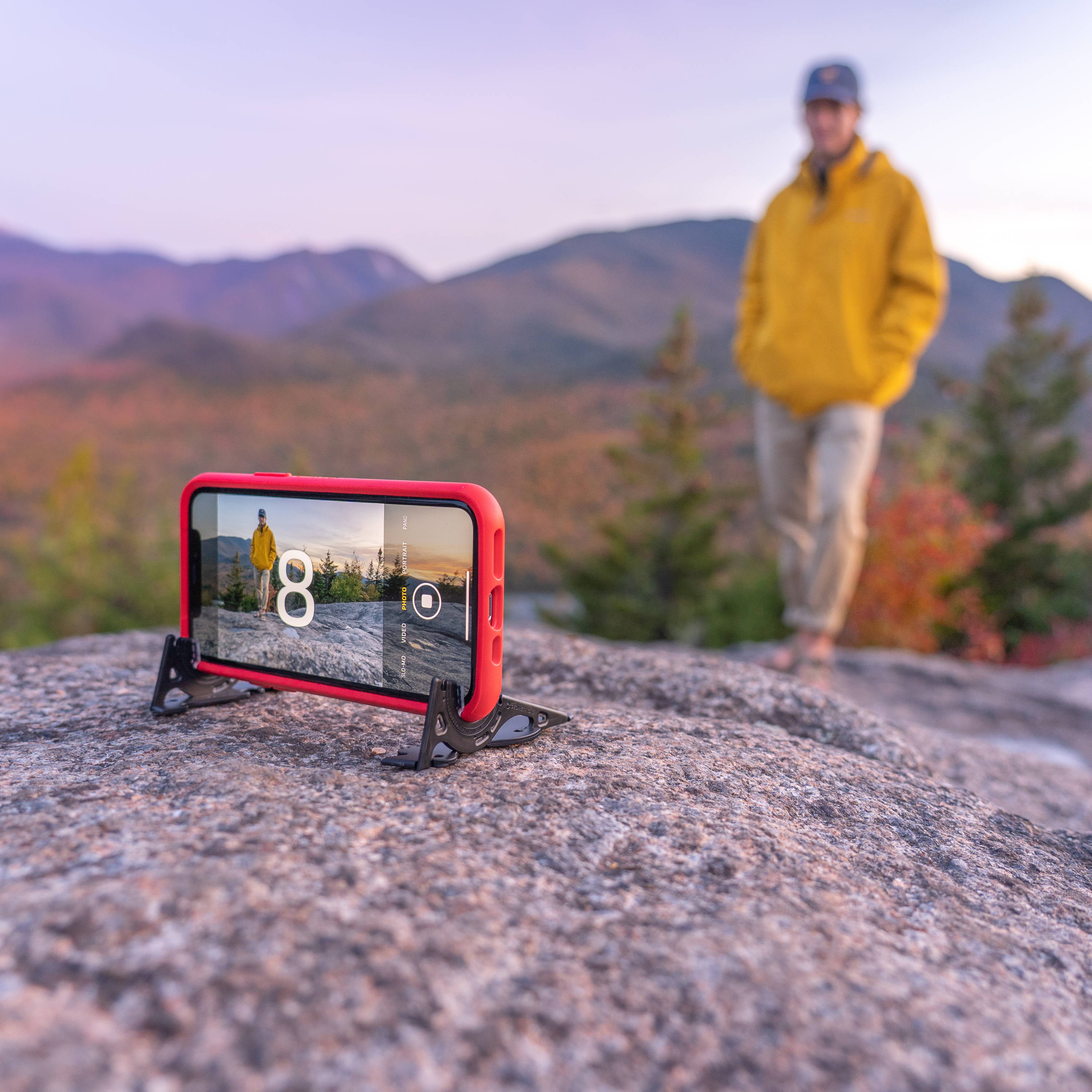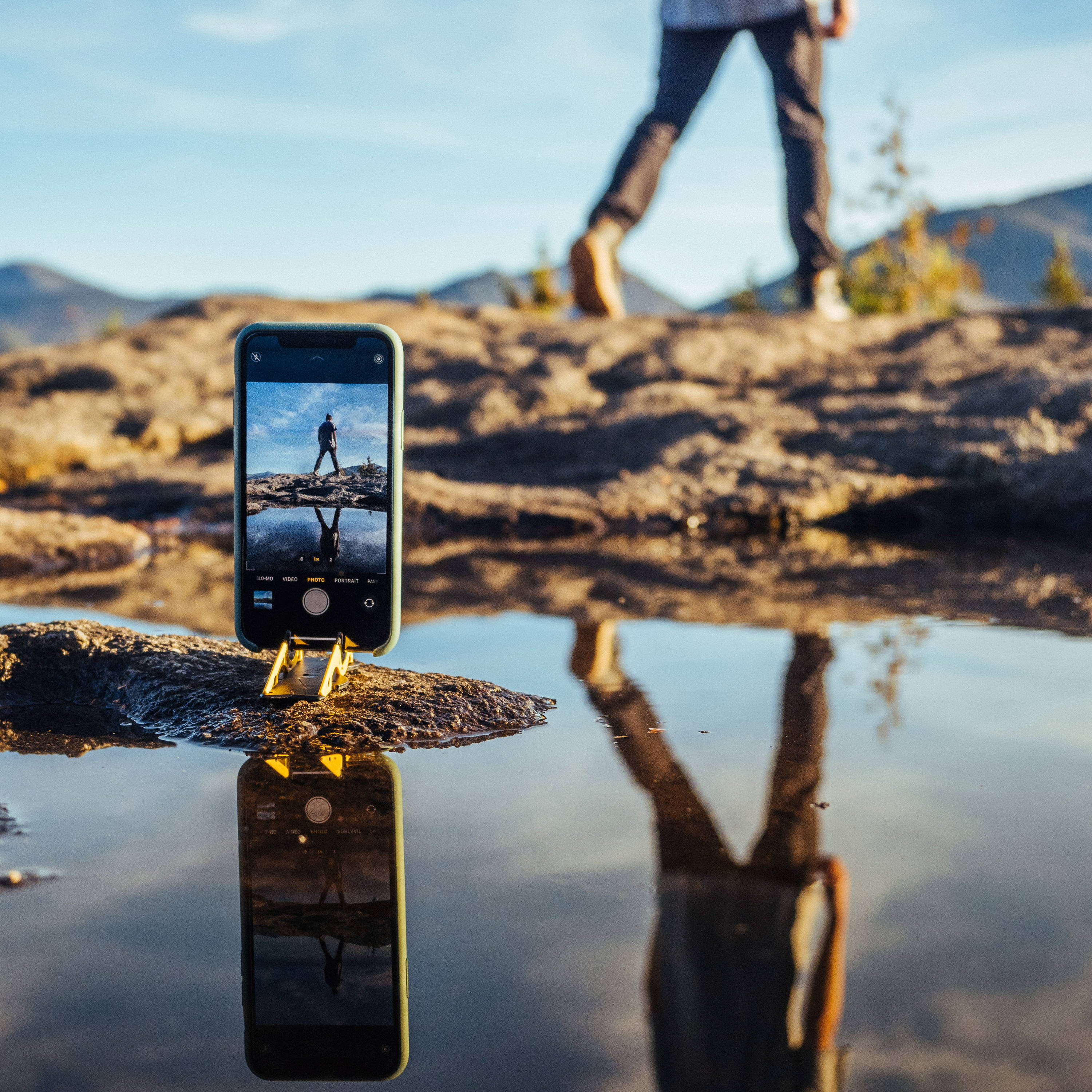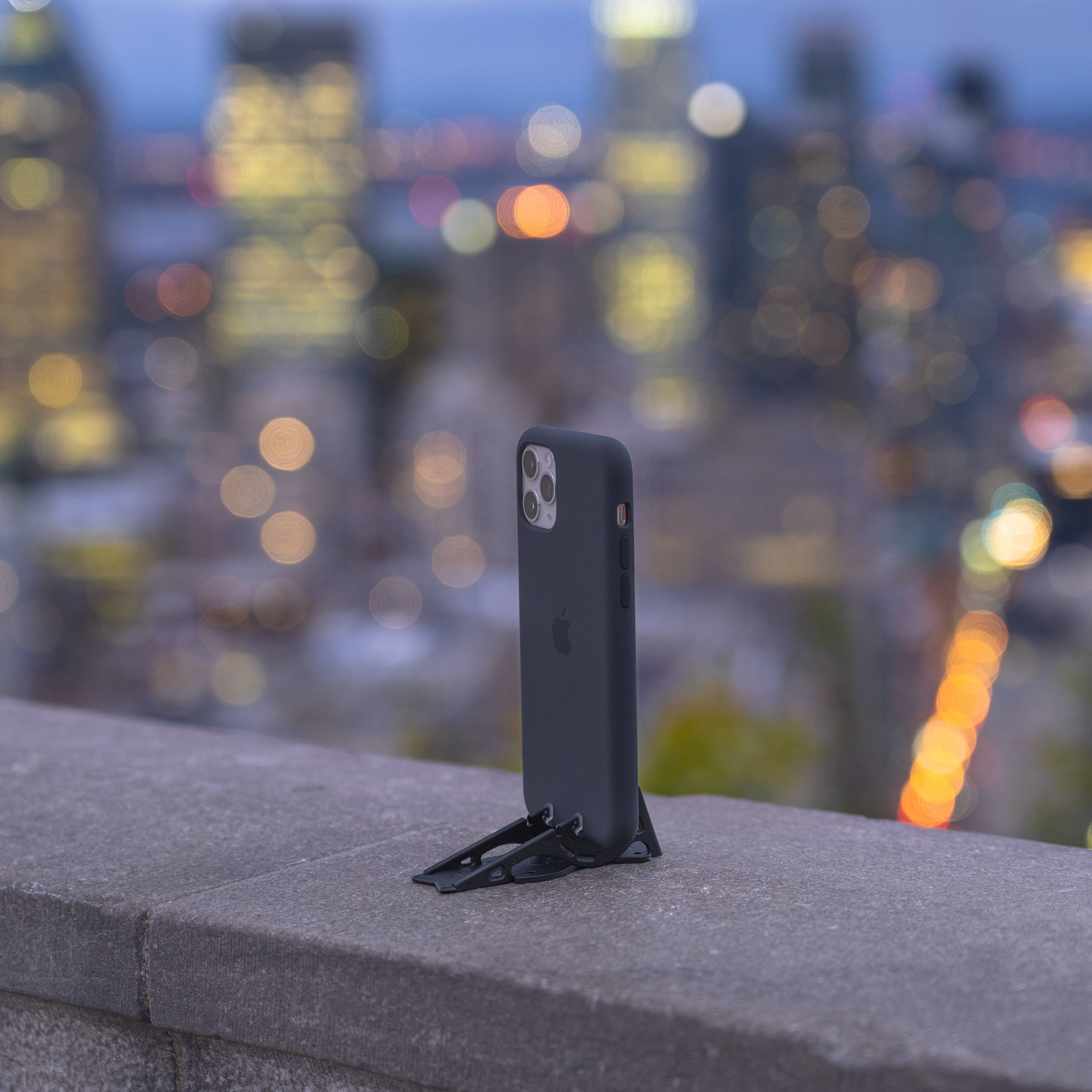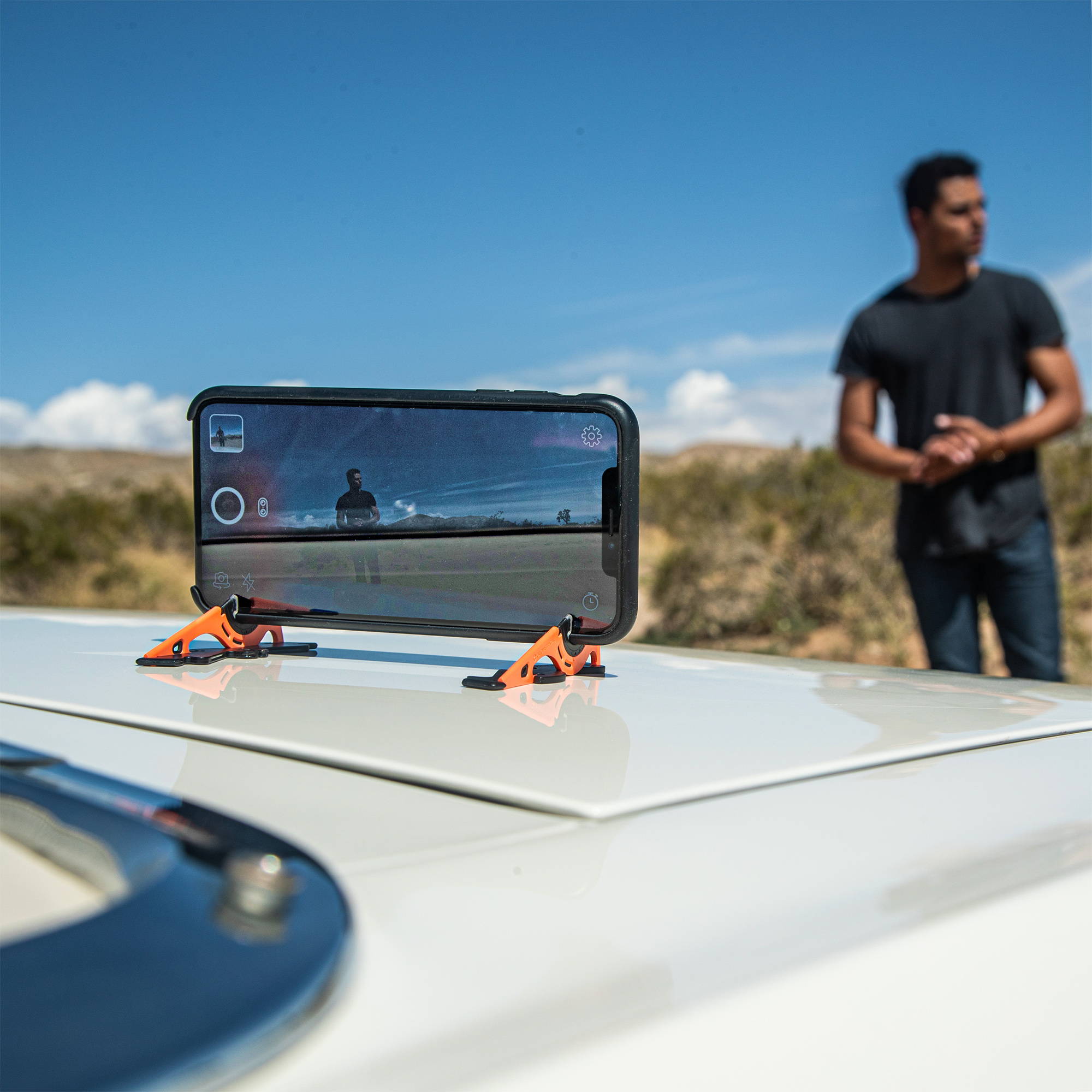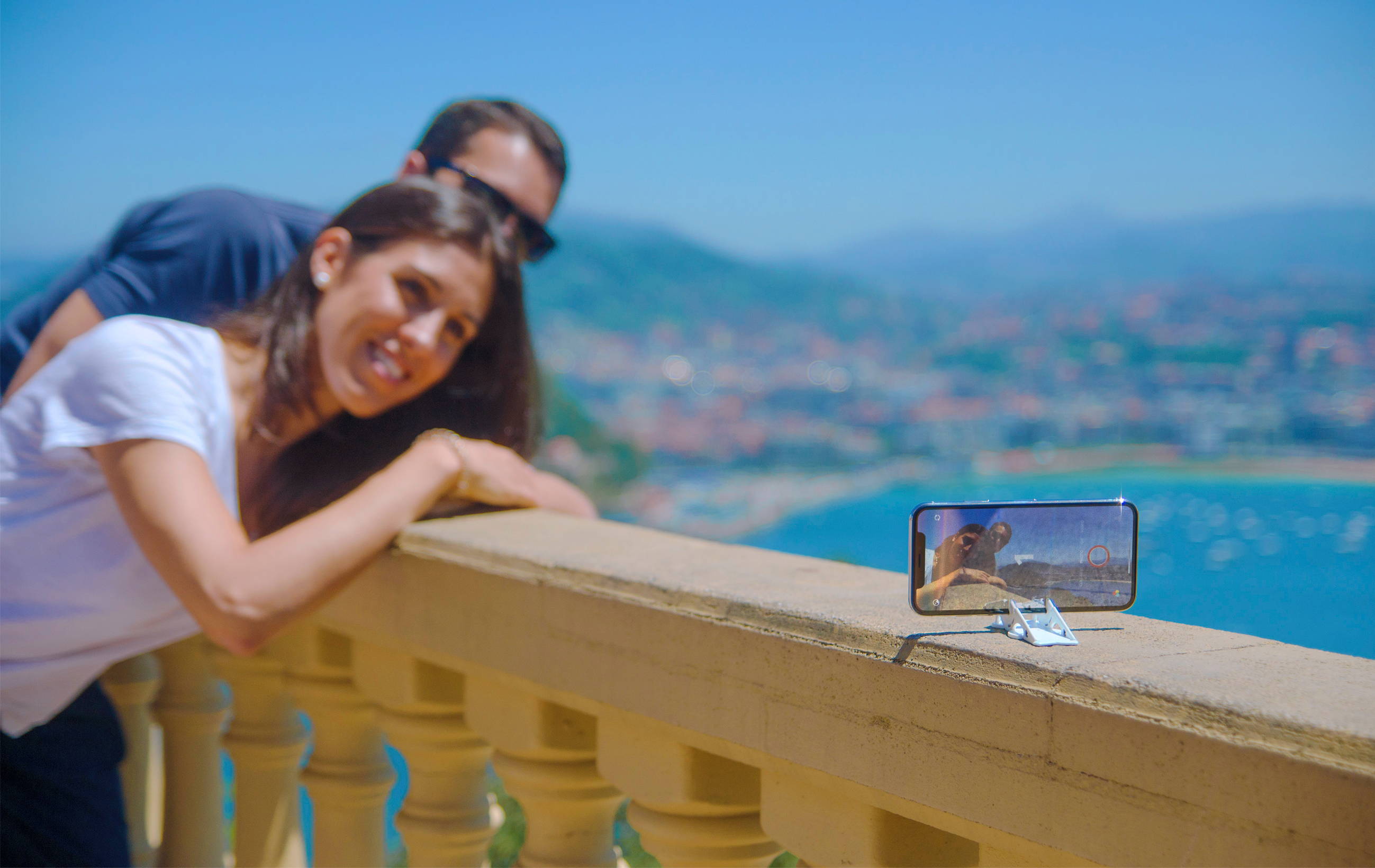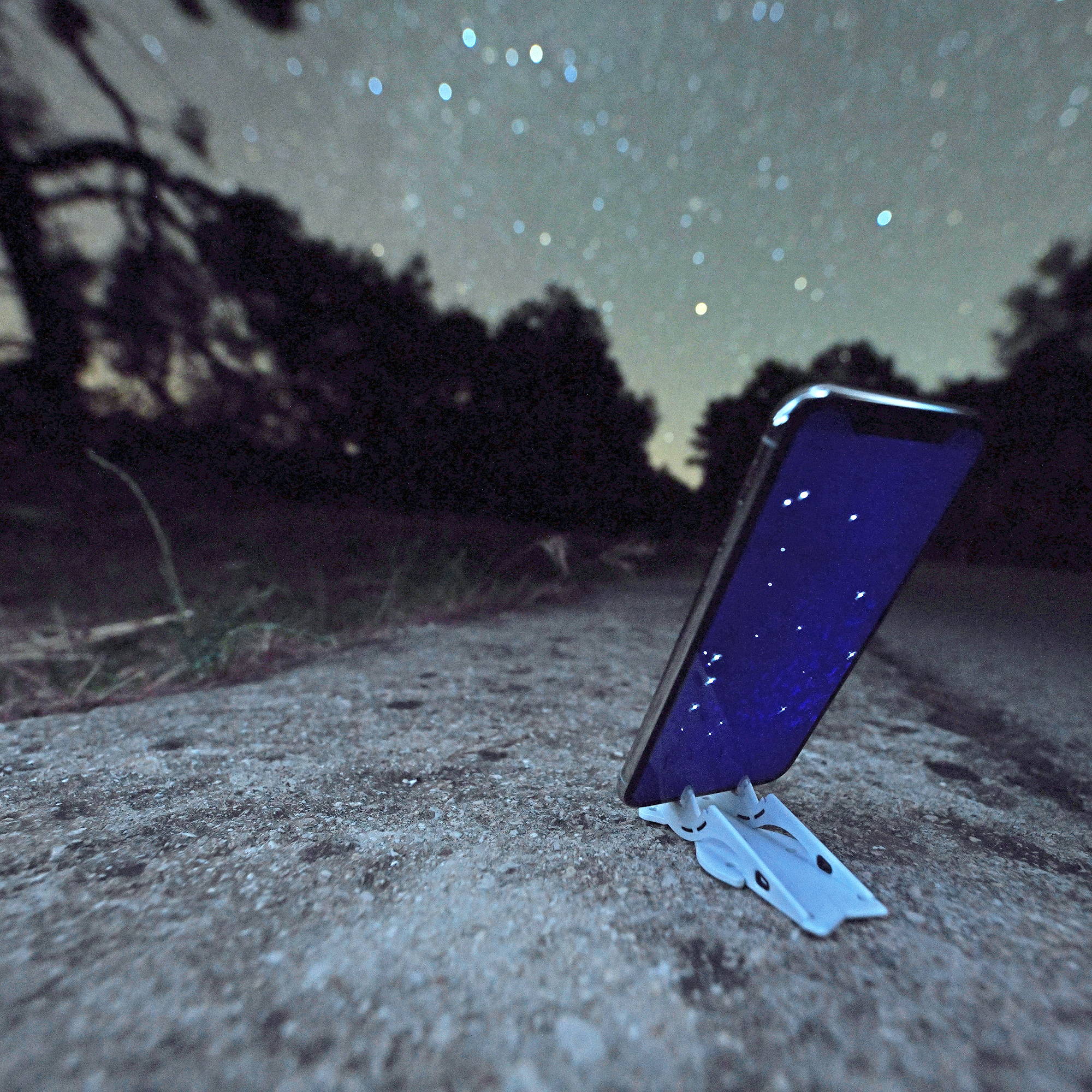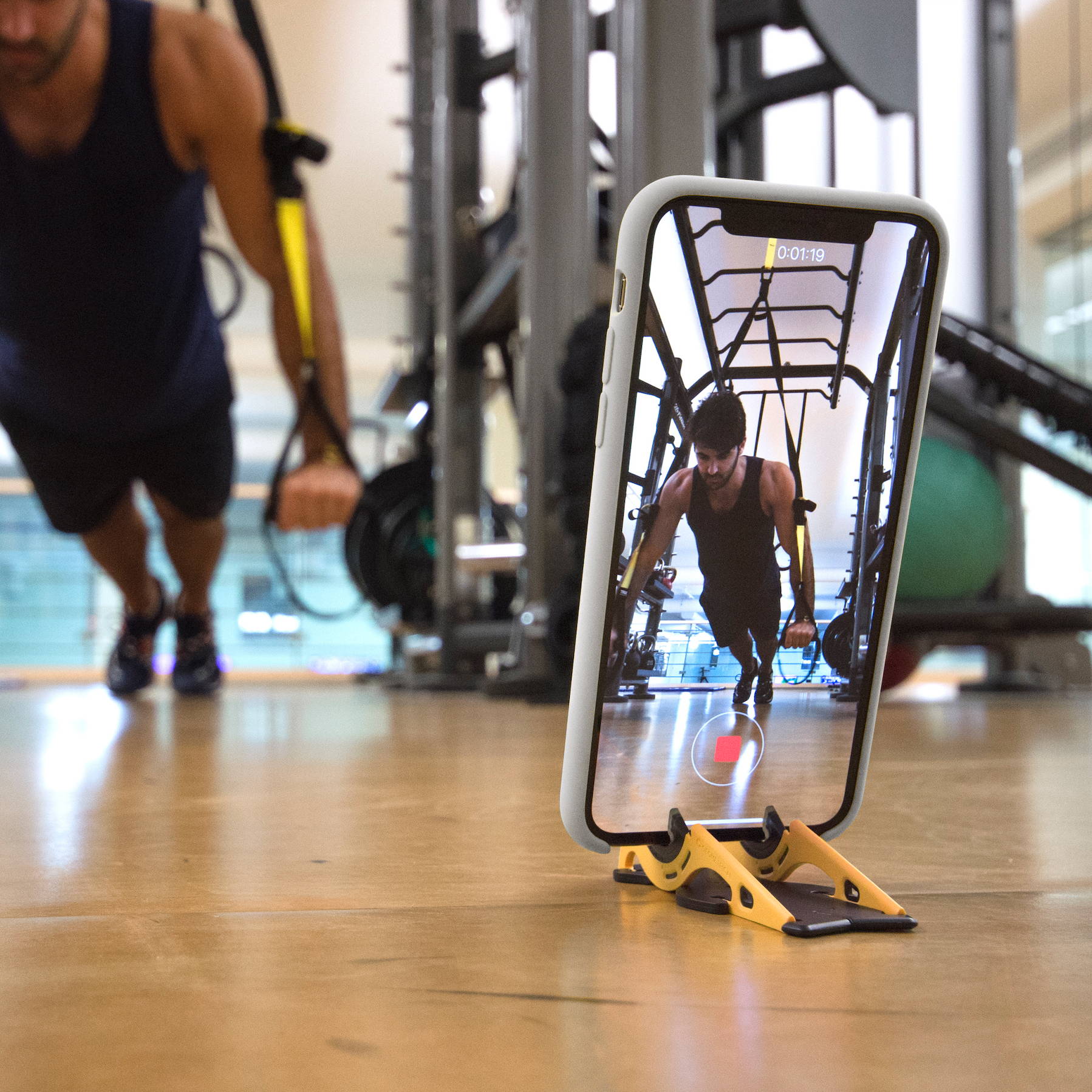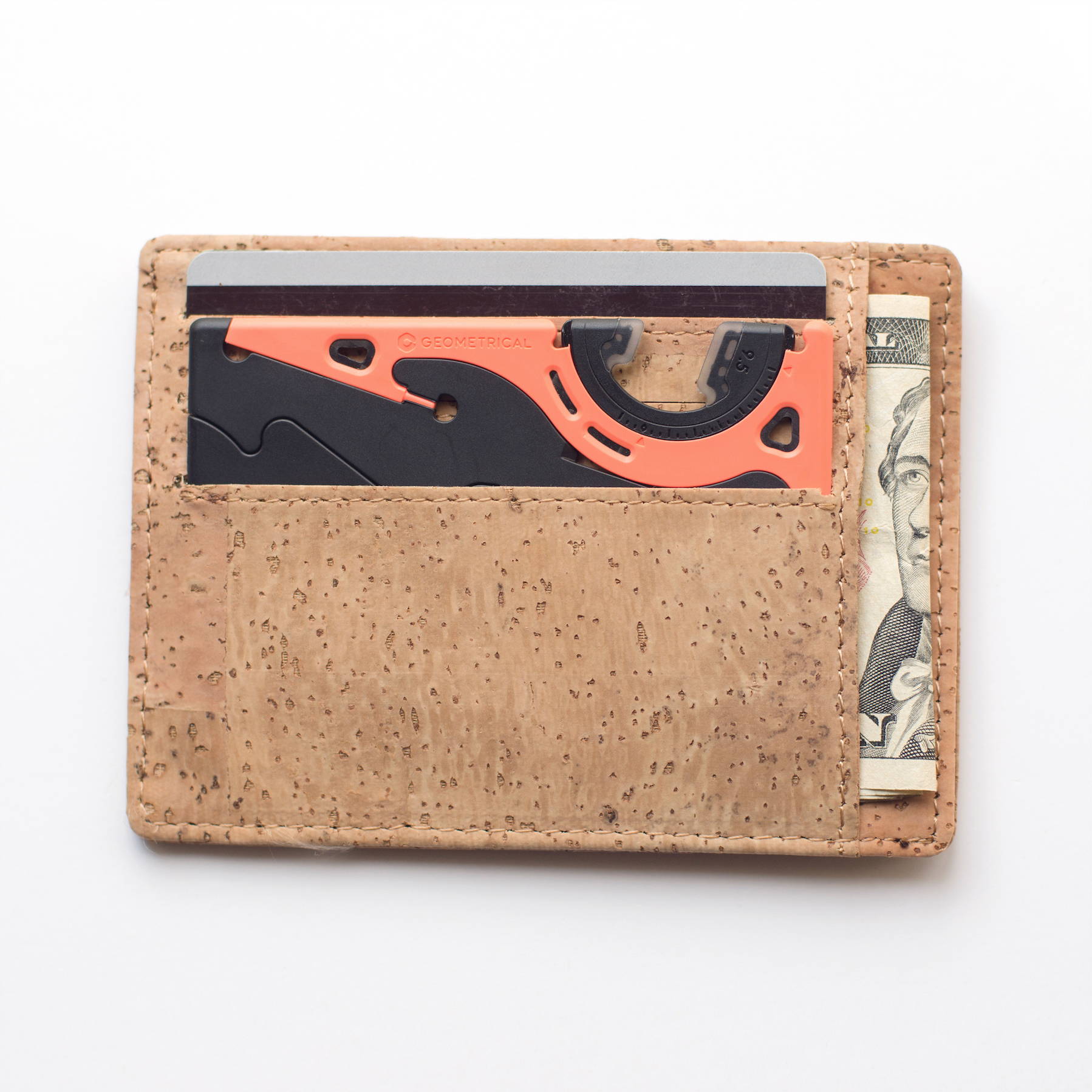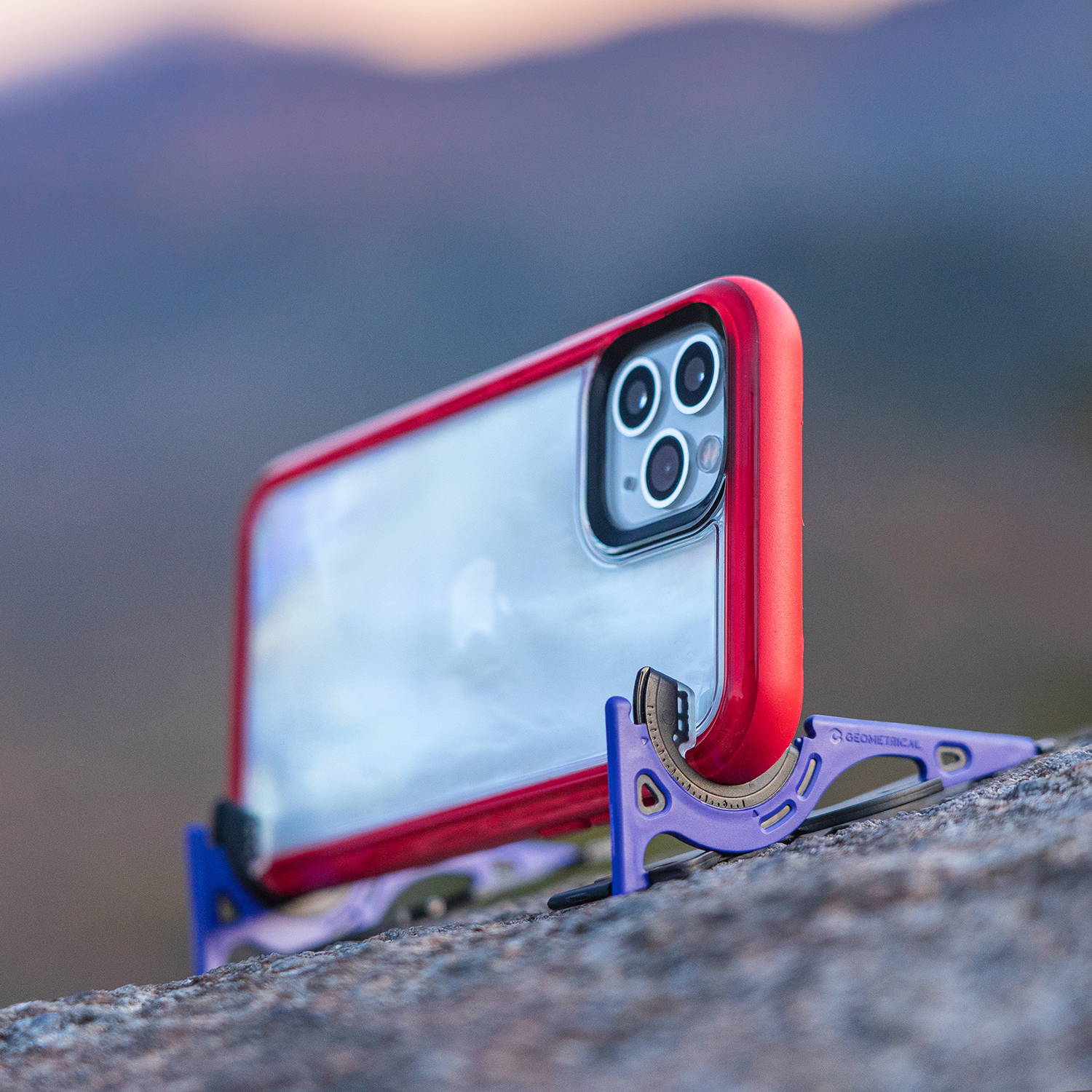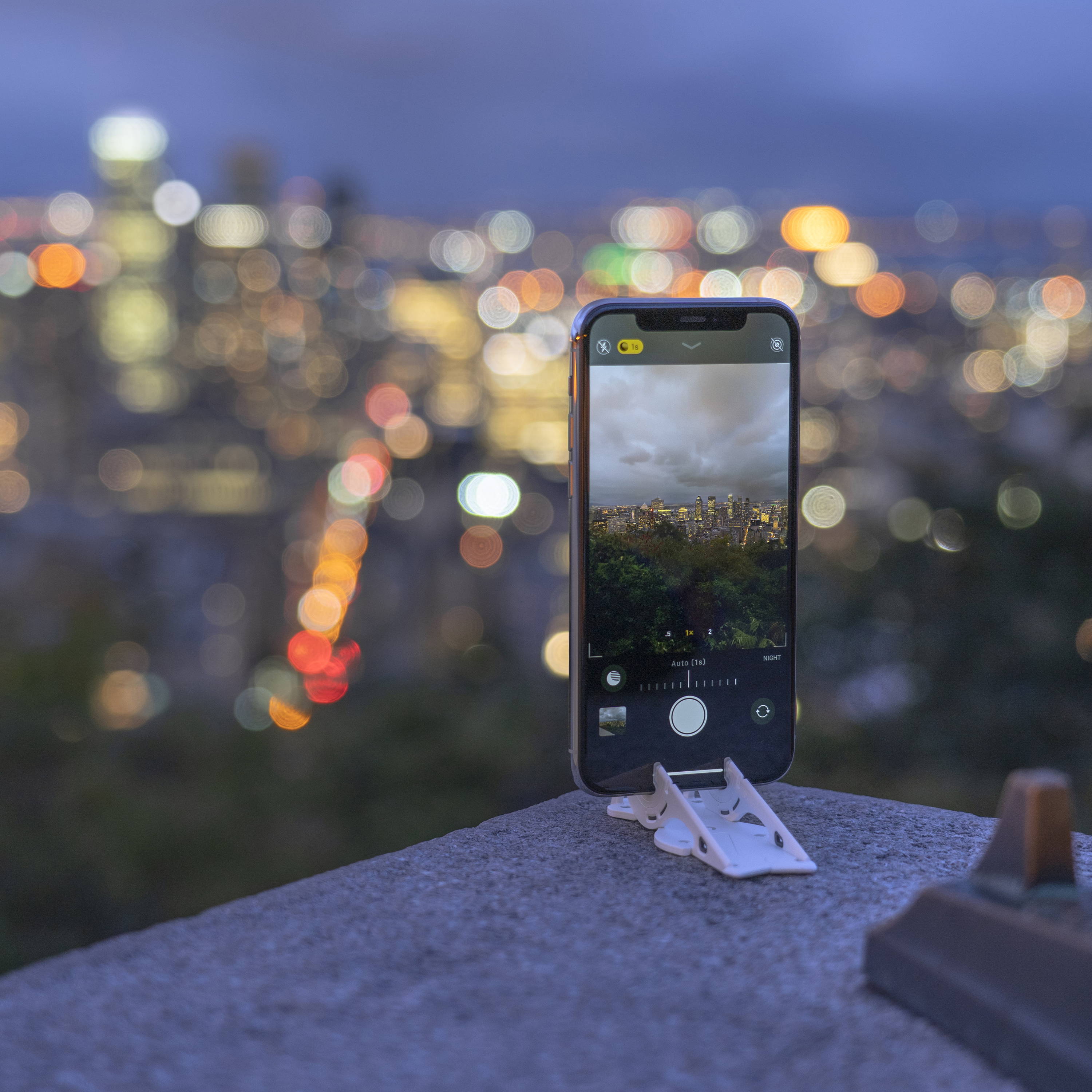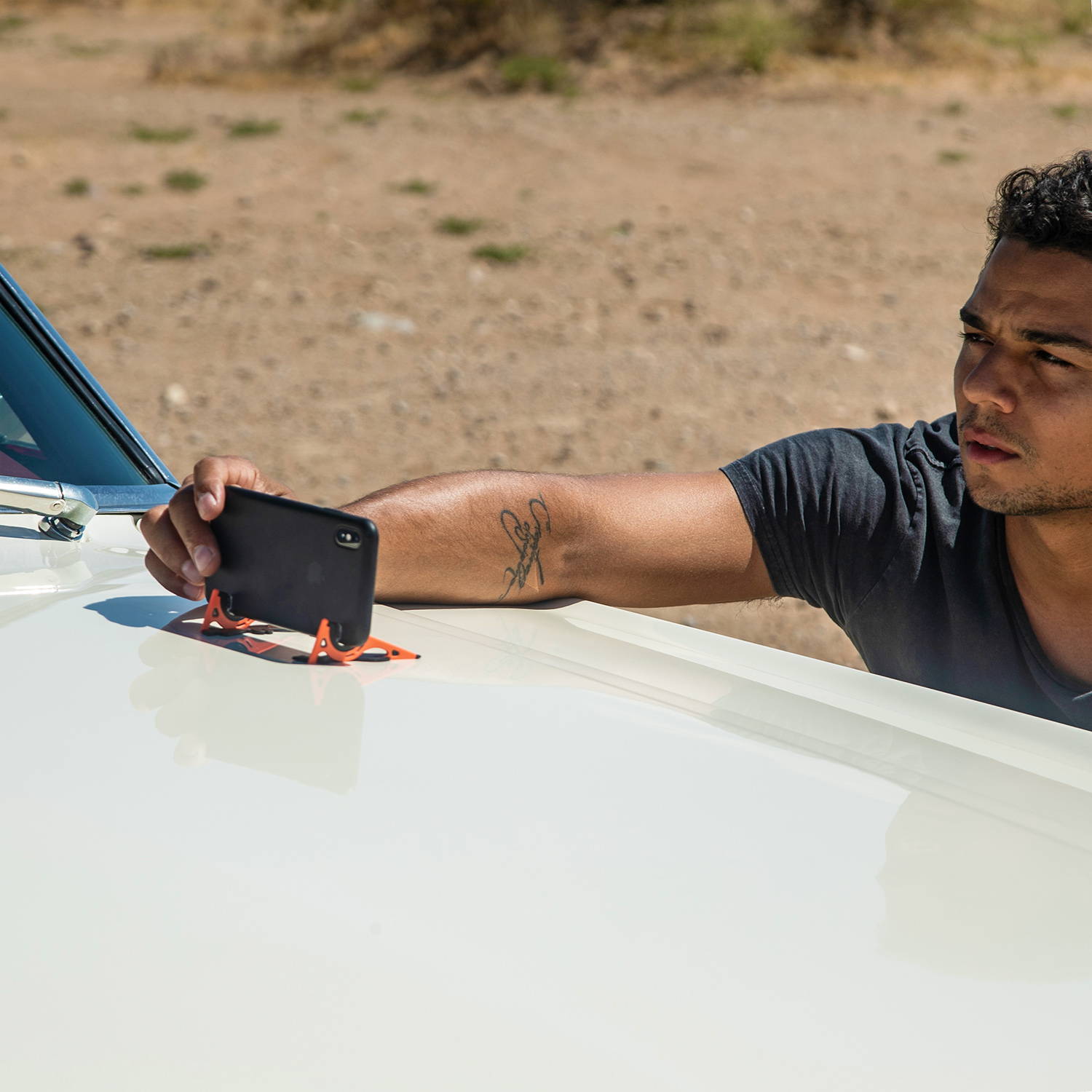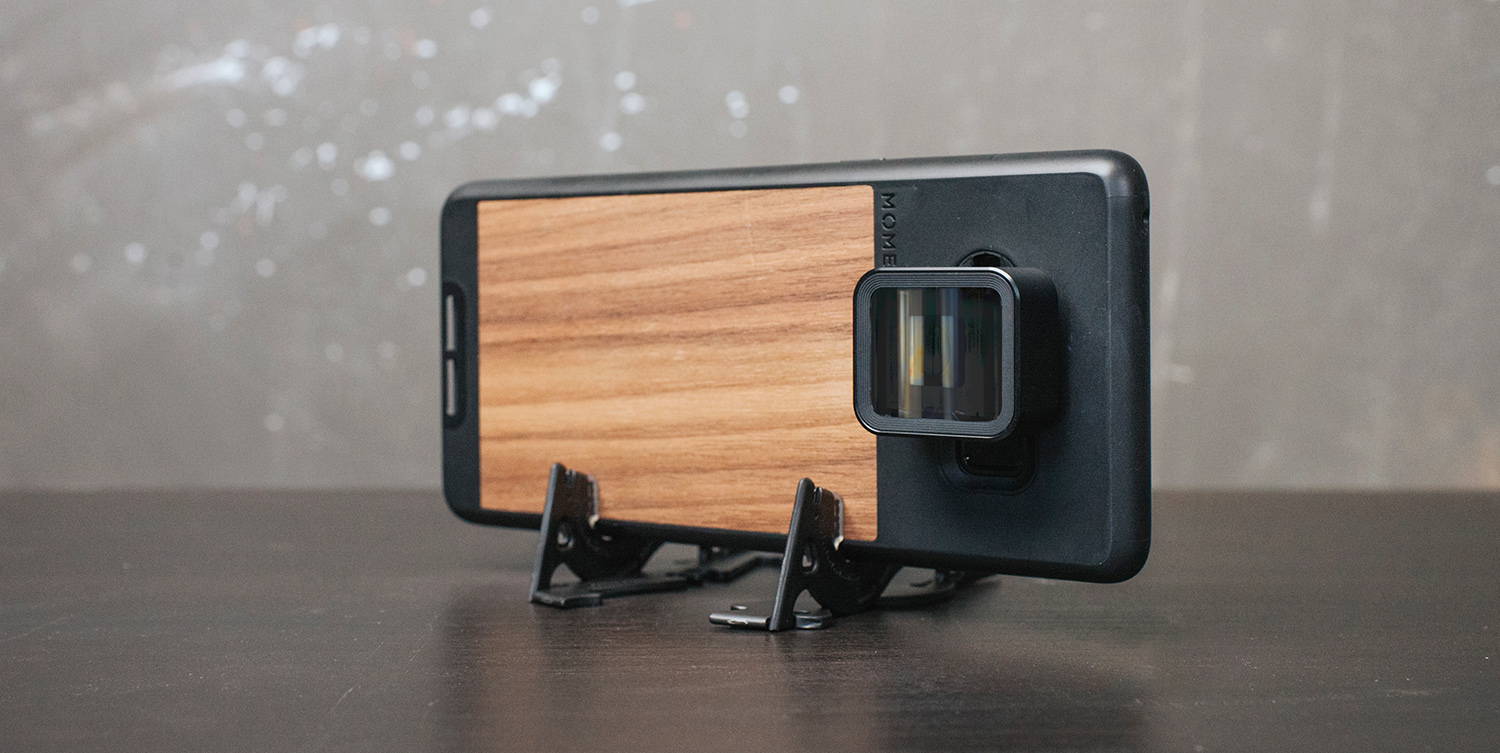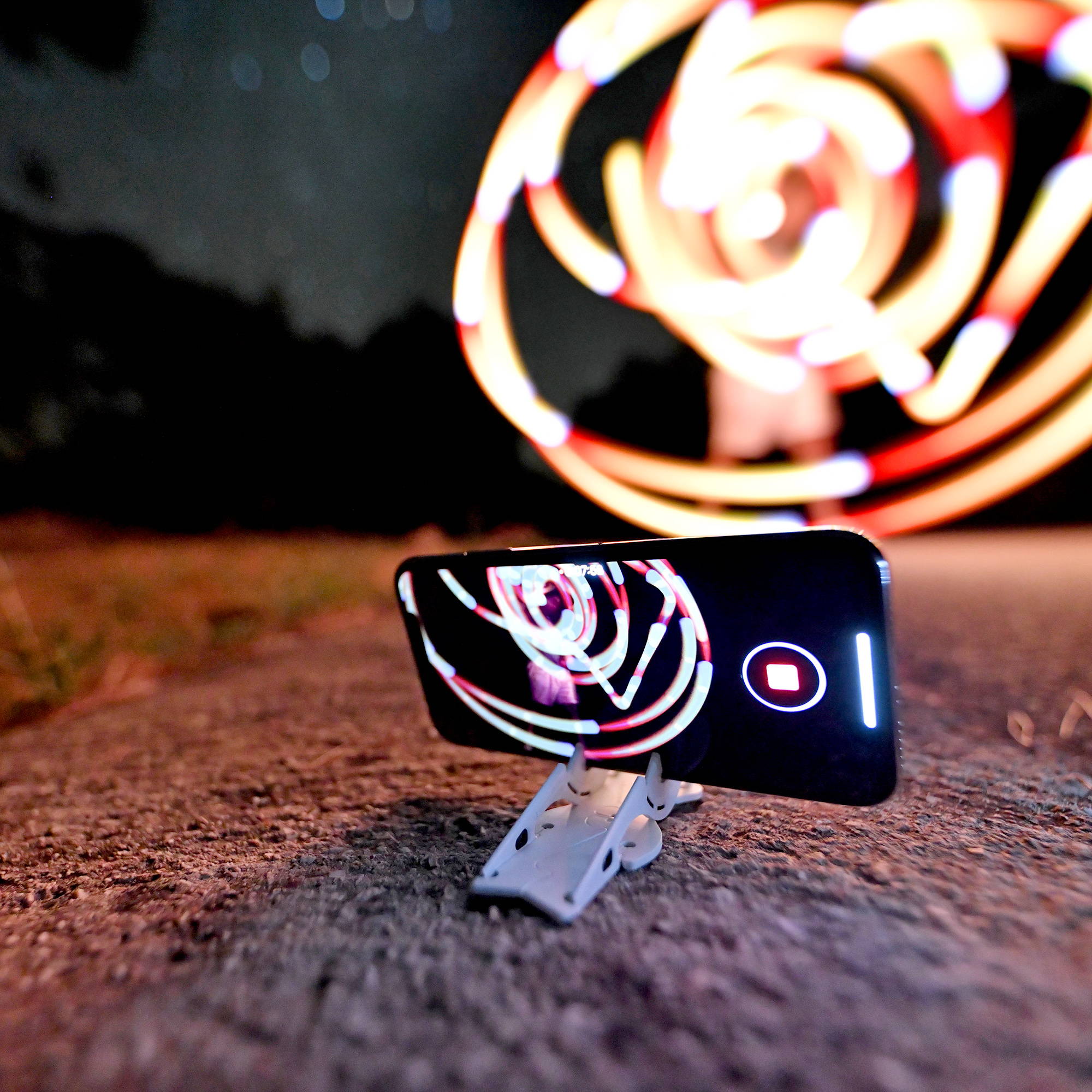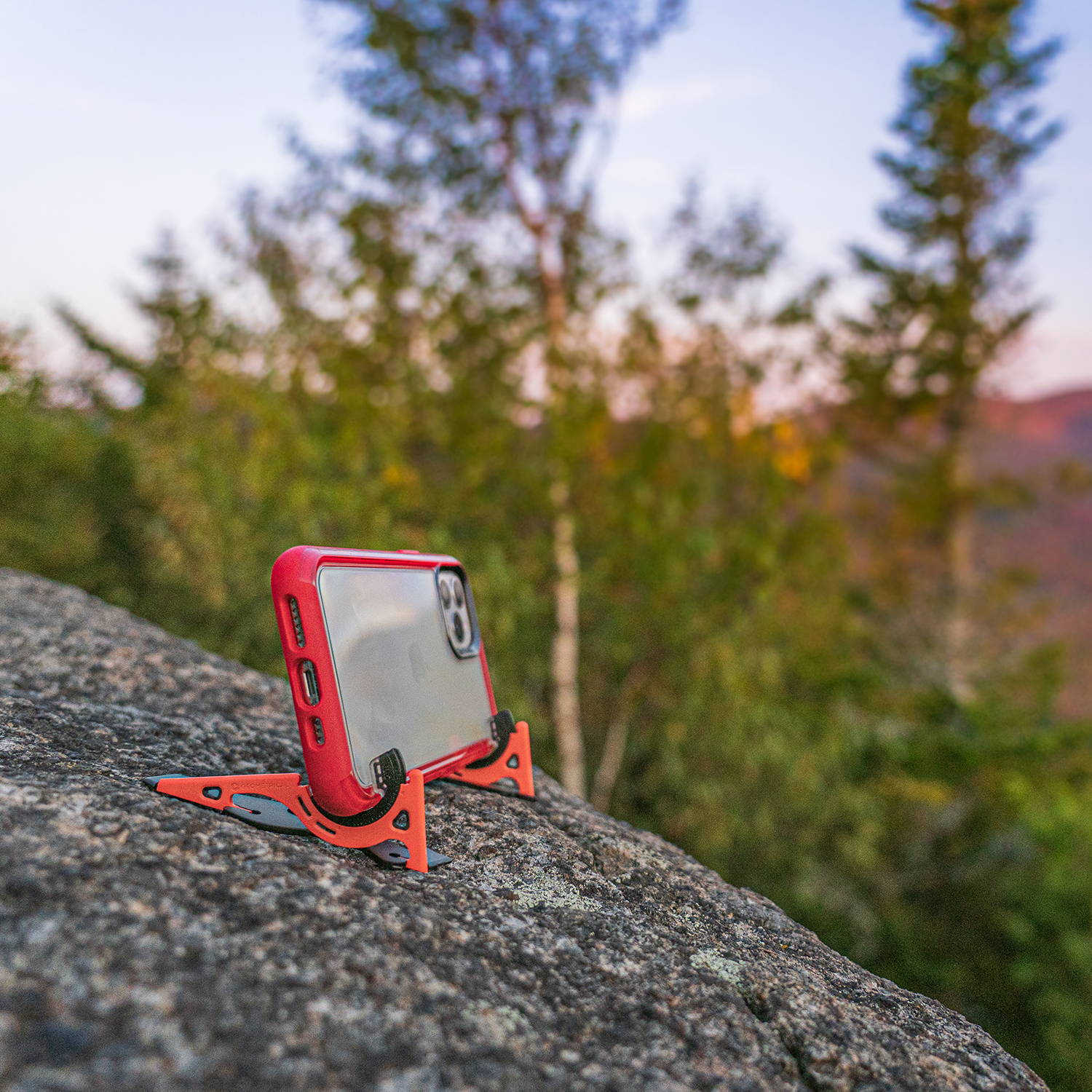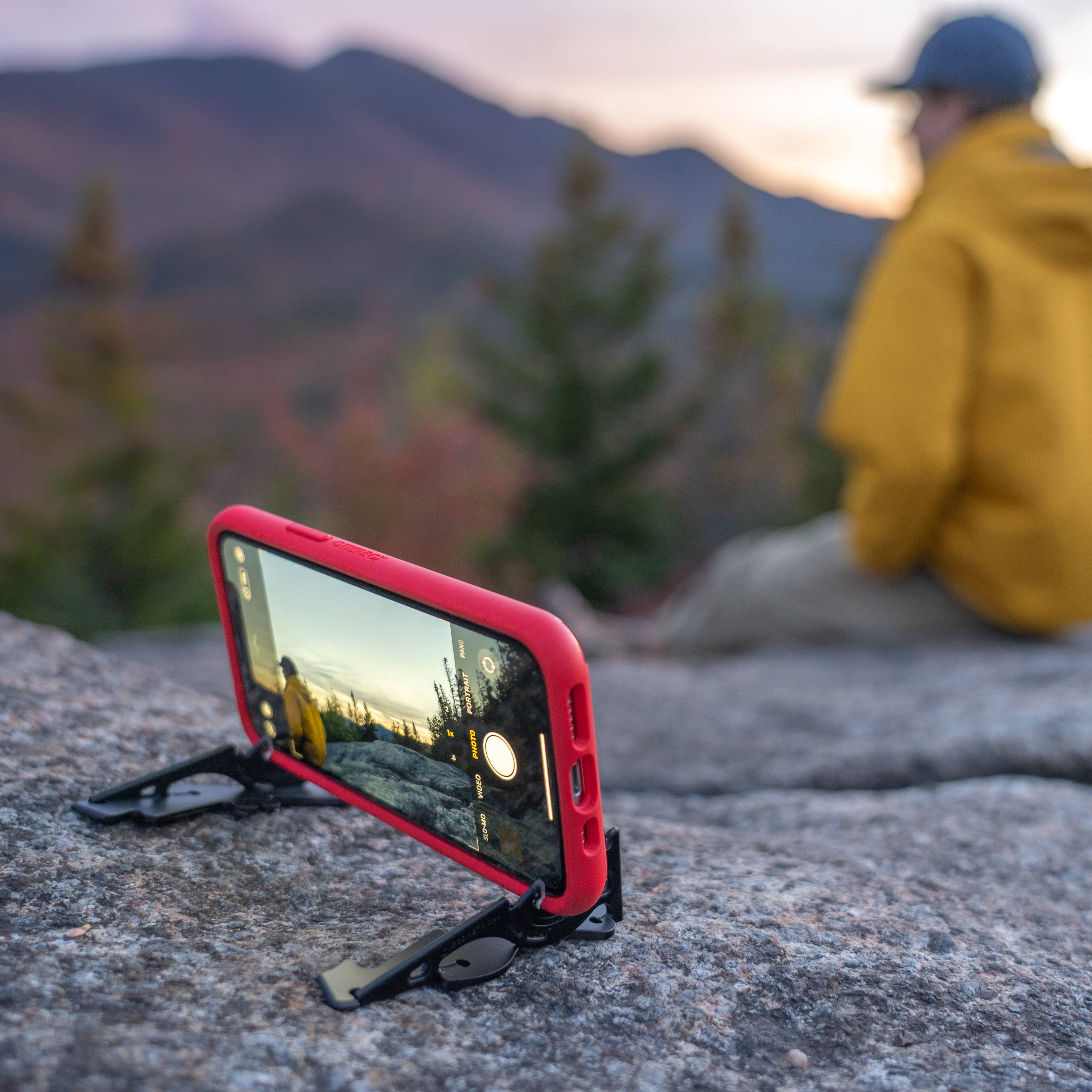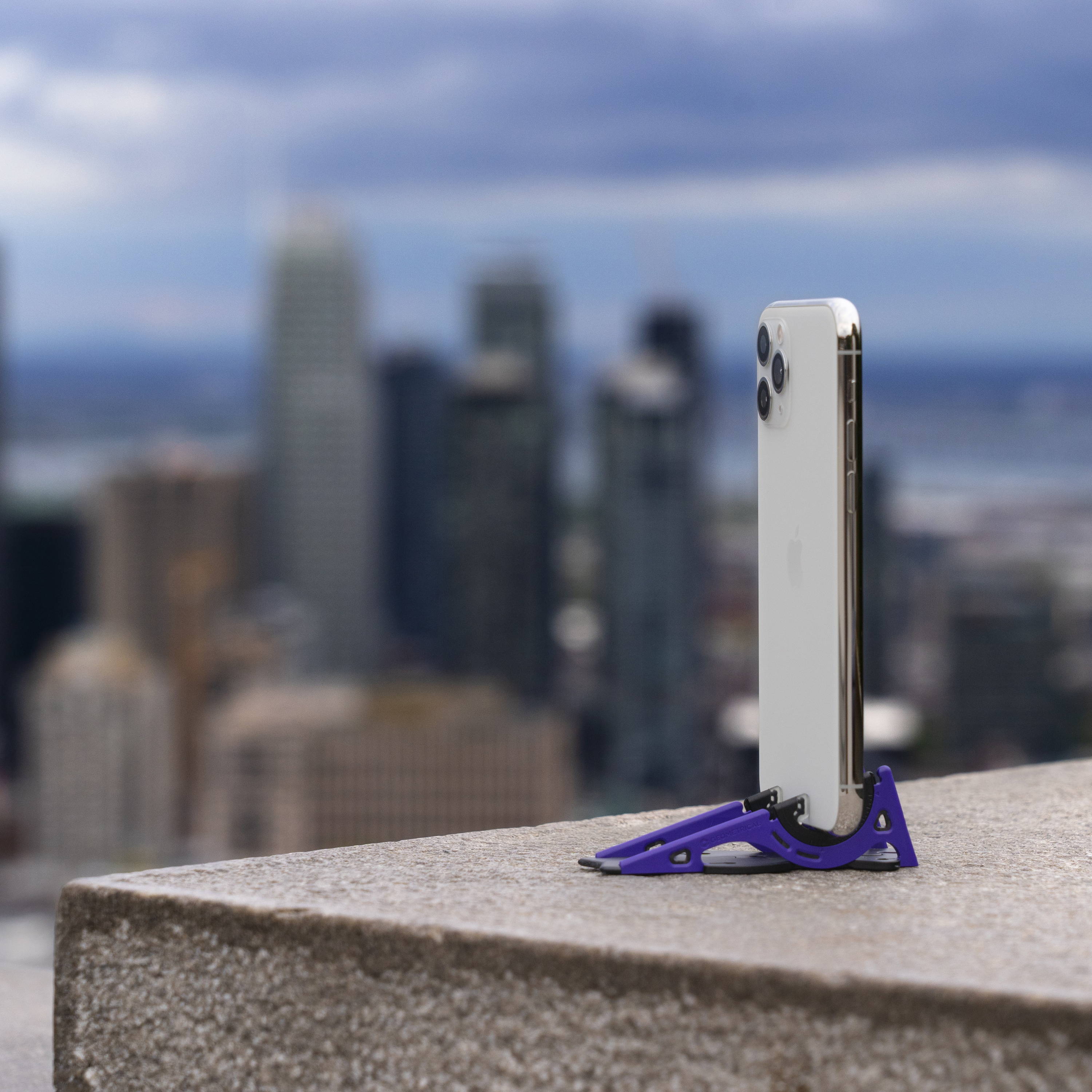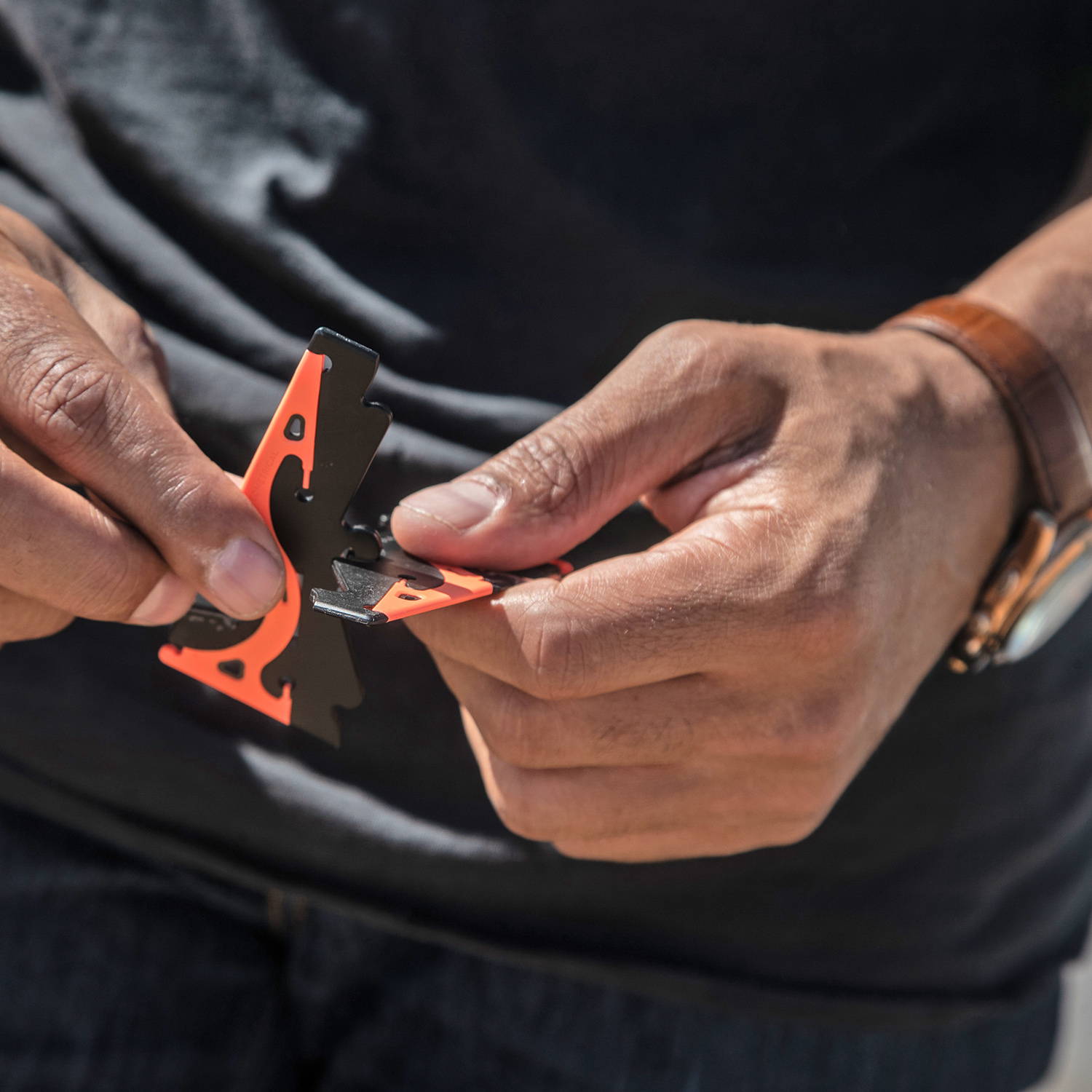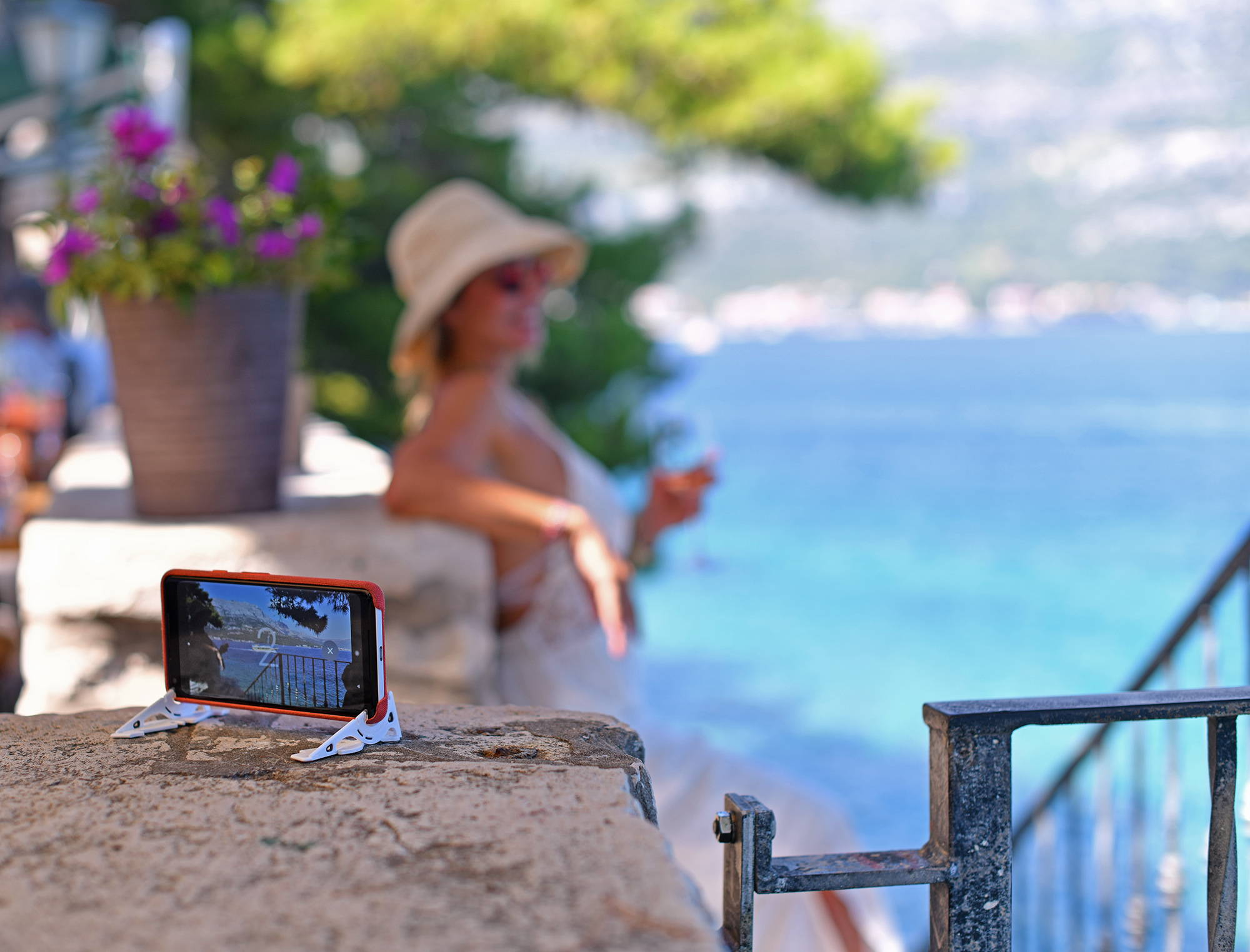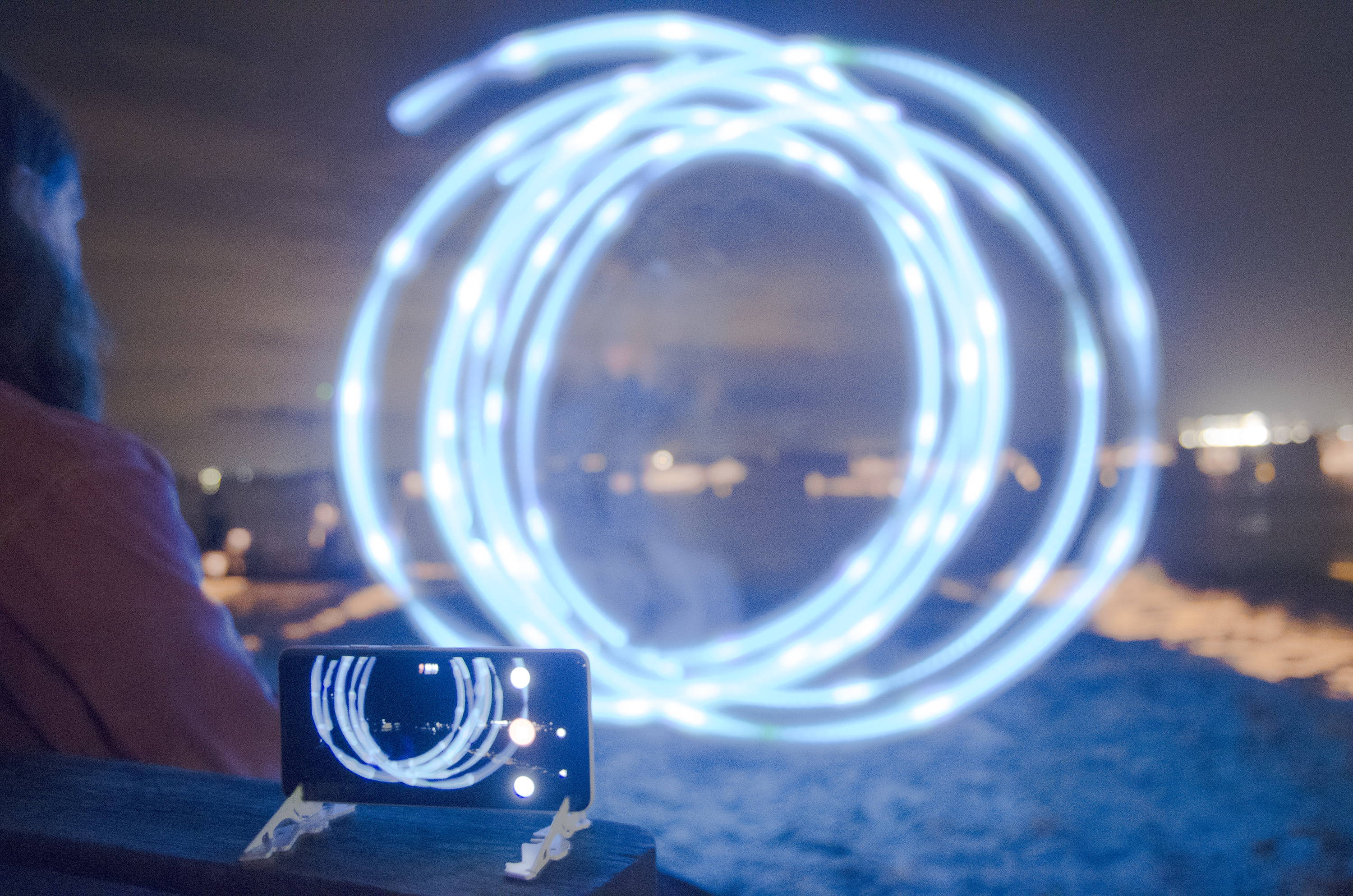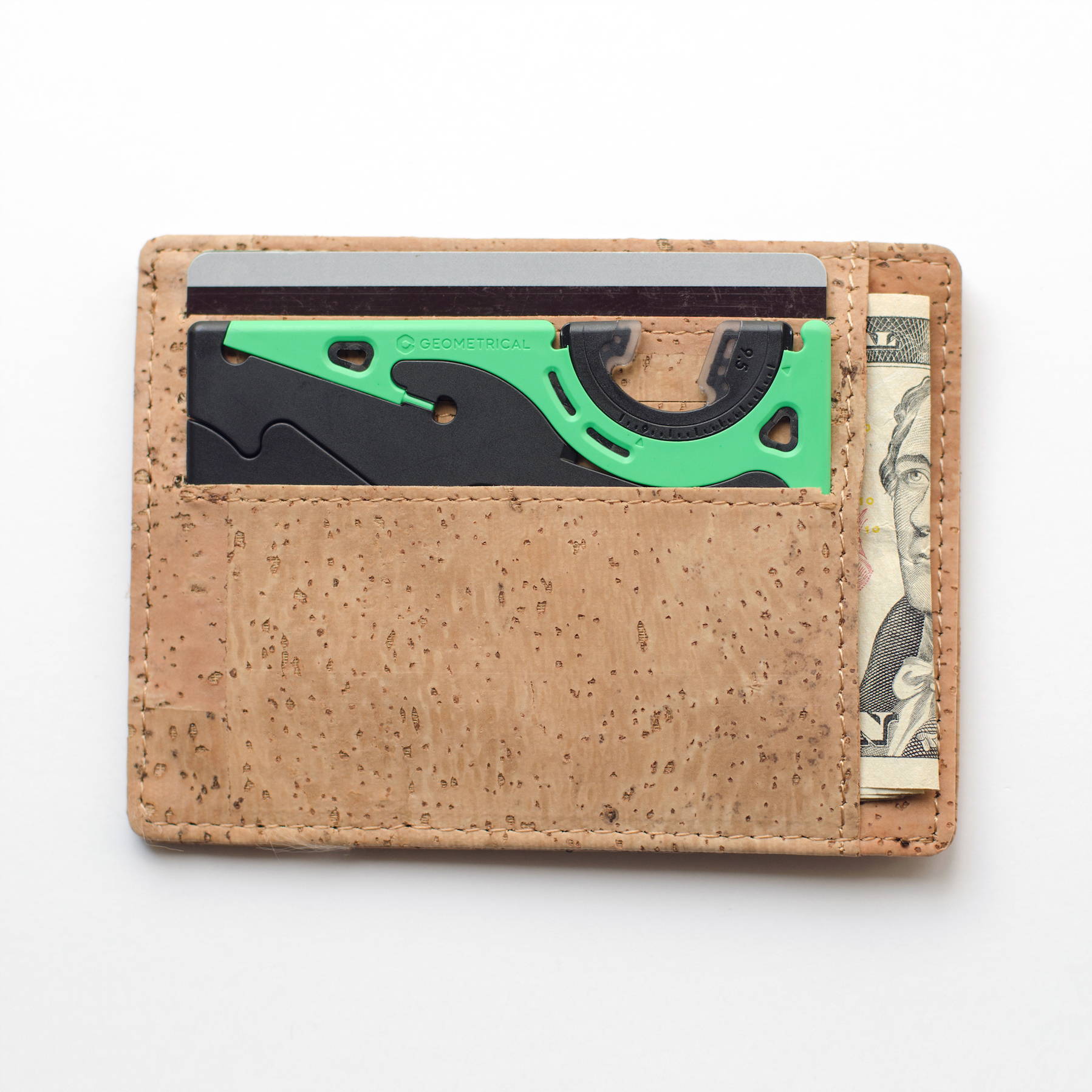 Create amazing light paintings with the help of your Pocket Tripod PRO.
Amplify the faintest details of a scene by keeping your phone steady and the shutter open.
We place an enormous amount of care and attention into producing the Pocket Tripod PRO. This is what enables us to back it with a lifetime warranty against defects.